People Eat With Their Eyes
So give them something to feast on!
Food and beverage has a lot of competition when it comes to claiming share of wallet. Popular jersey's, smooth textured sweatshirts, cool hats and a host of other tangible merchandise are all converging on fan dollars.
In order to compete, you need a beautiful representation of your hard work in the kitchen. Make food and beverages stand out to the crowd with crisp, colorful imagery and carefully crafted menu board designs. Strategically placed images will give your fans the opportunity to make quick, confident decisions fast and easy. Only then will your offerings have the advantage they need and fans will love you for it.
Content Creation
Photography & production
We provide custom photo, video and Creative Direction services. We'll coordinate with your team including chefs and mixologists to set up a photoshoot either in studio or on-site at your concession stand, kitchen or bar.
Photo retouching & colorization
After every photo shoot, we take the raw images and touch up and colorize each selected photo to make it look the best it can. Videos and vignettes are designed, edited, scaled and exported according to their application including LED boards, IPTV walls, L-Wraps or other media type.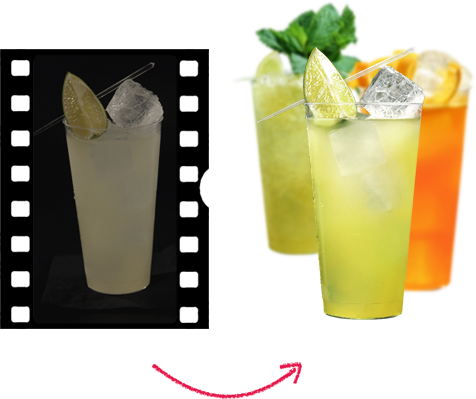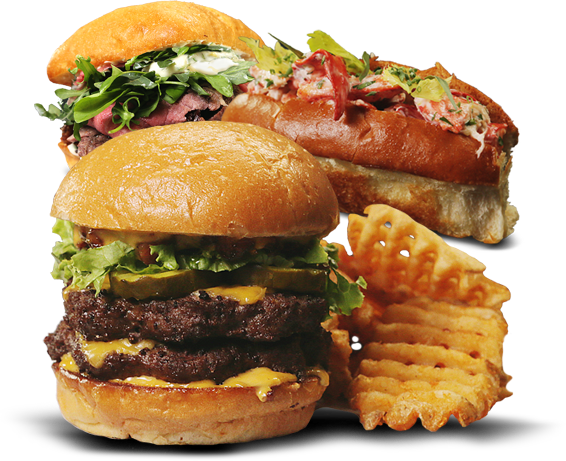 Composition
Knowing how and where your food/bev product shots are going to be used is key in grabbing the perfect image. It's understanding how to think through all of a specific product's uses. Get it wrong and you can easily find yourself trying to shove a square peg in a round hole.
Nothing to see here. Keep Scrolling
if you can.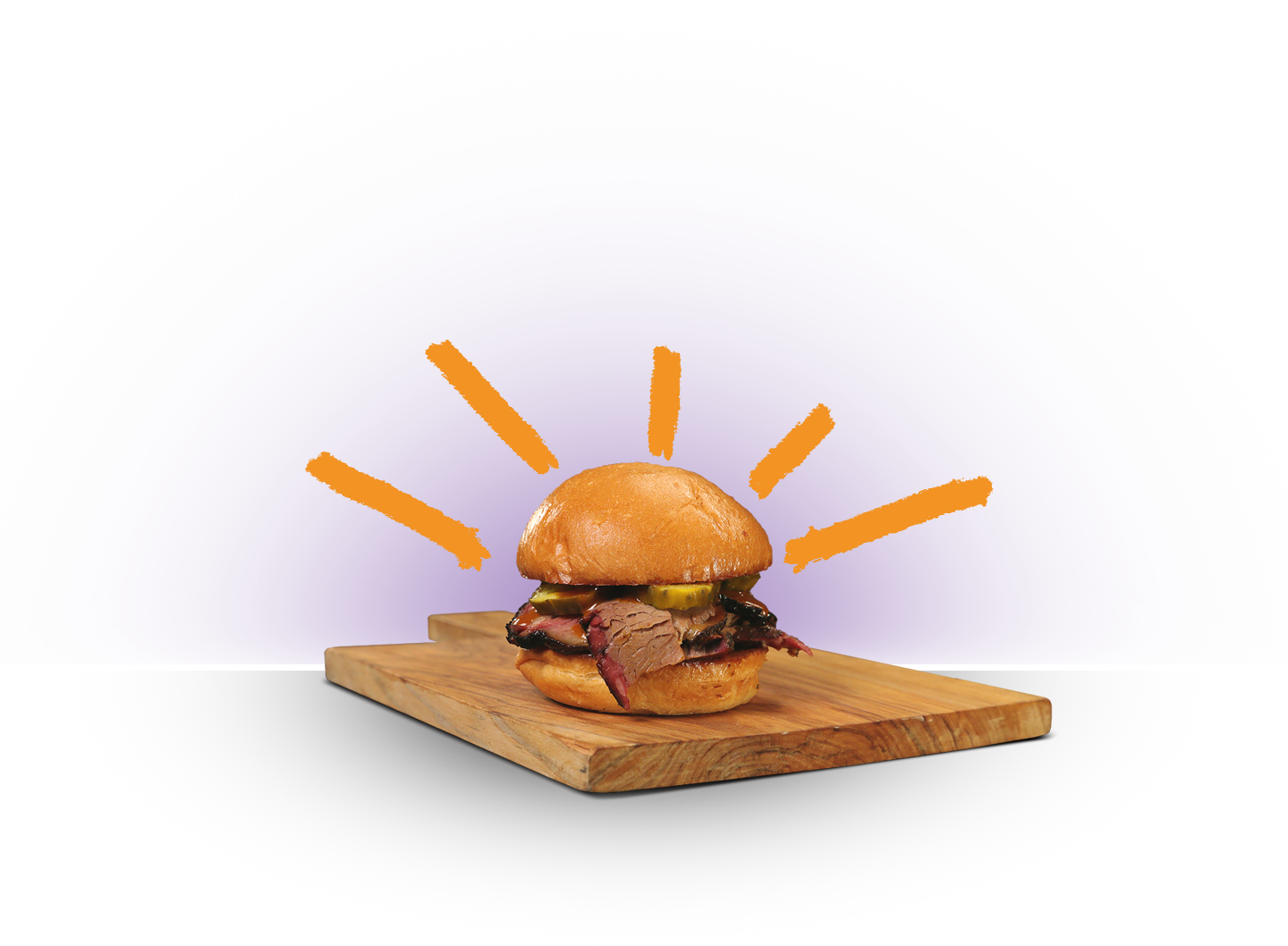 A Taste of Our Work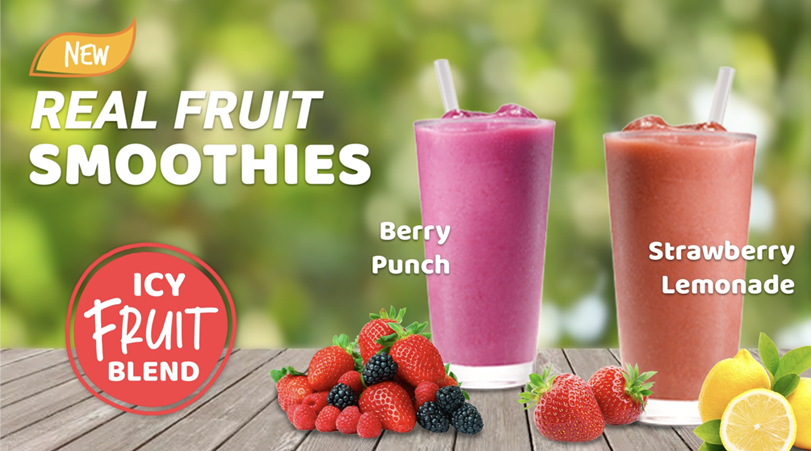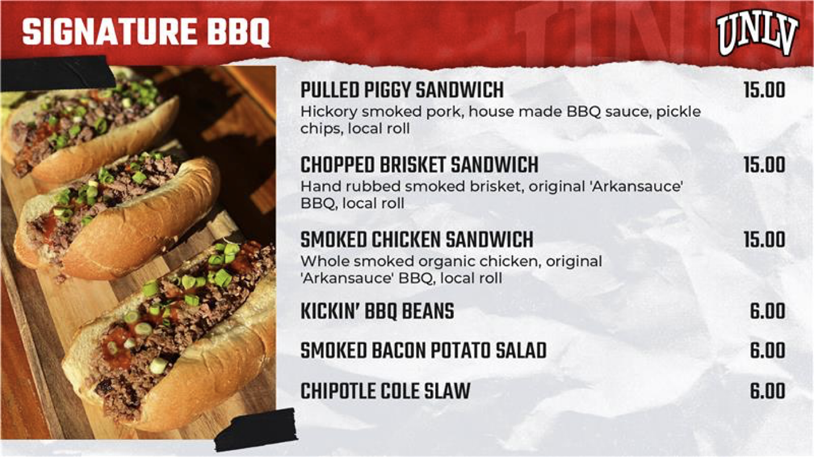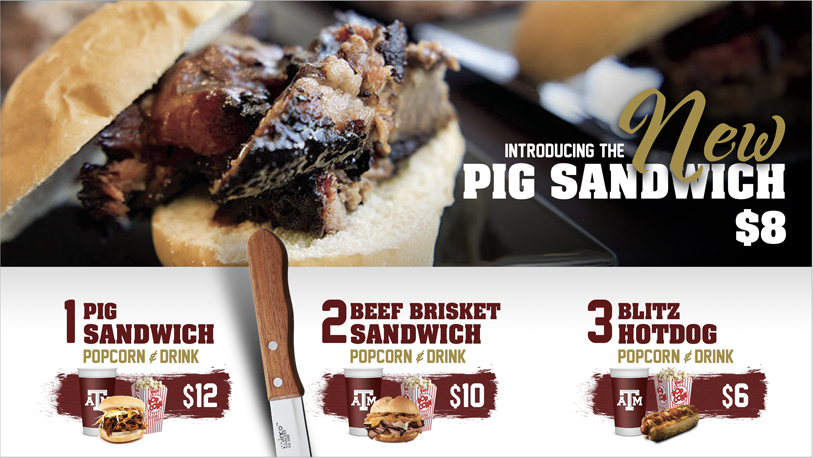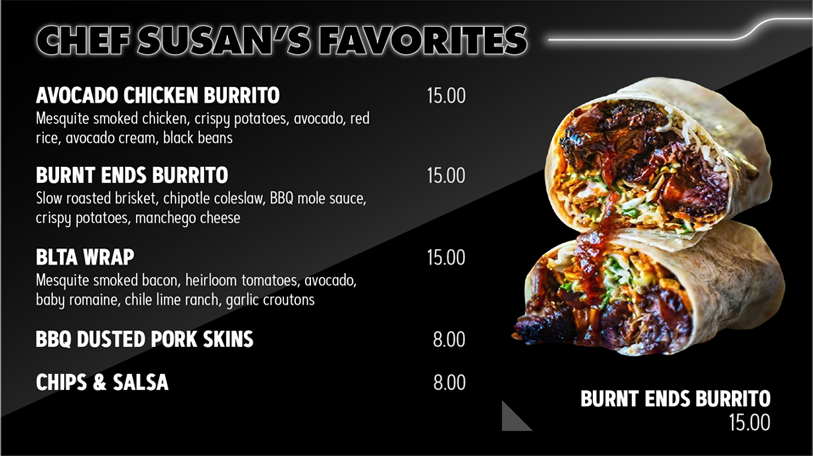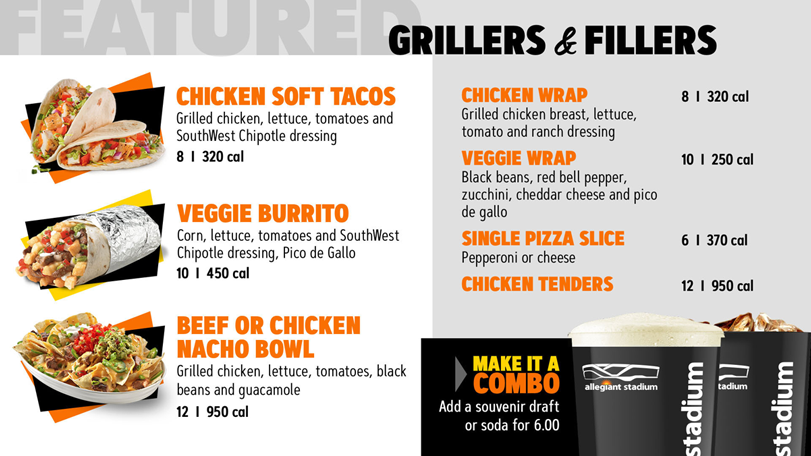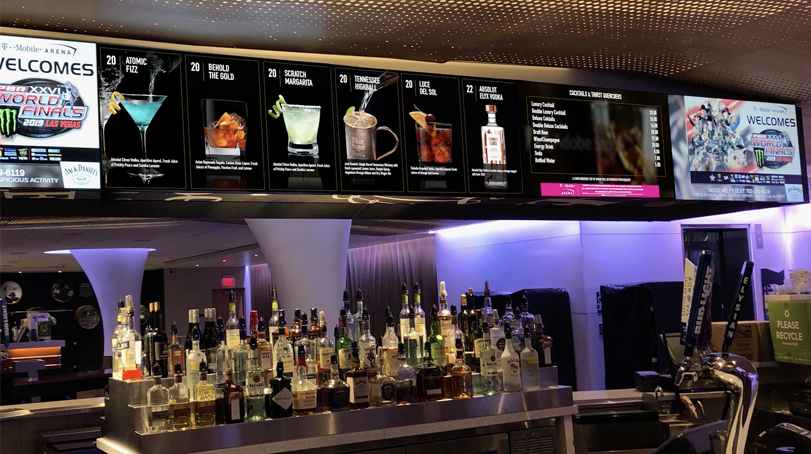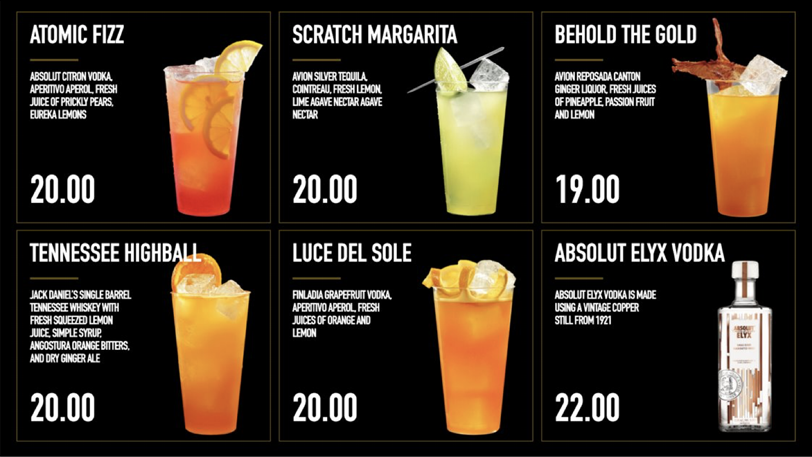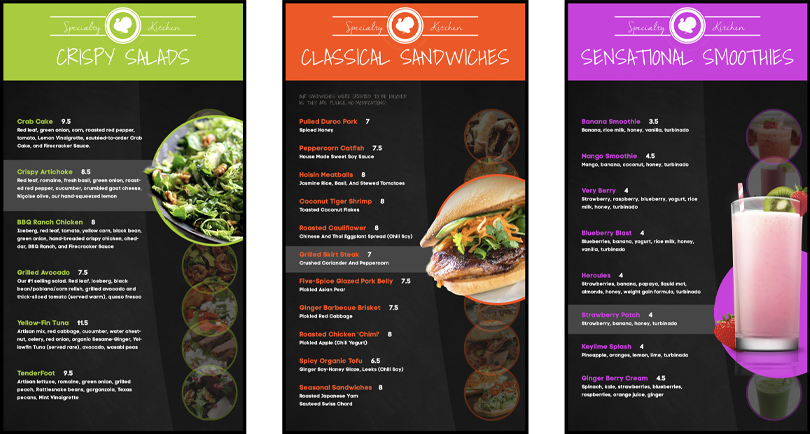 Process to Perfection
We have a pretty good one.
Identify the Opportunity
We begin every project by gathering information from stakeholders and then assessing all turn-key options. This will determine the right program fit and provides confirmation of direction. Once we understand all of the project needs, we collaborate to come up with a solid strategy and define metrics for success.
Concept &
Design
Ideation and inspiration requires frequent design team gatherings to come up with the best ideas and perfect creative direction. This is when we gather brand assets, concept, perform rapid iteration and innovation exercises, begin technical collaboration and review creative concepts.
Develop & Implement
This phase includes design, aesthetic and message approval. For video projects, it includes motion and video animation creation. For web application and interactive projects it is a technical hand-off from the creative group and includes incorporating 3rd party integrations.
Test, Deploy, & Improvement
This part pretty much speaks for itself. We are always looking deeper into what works and what doesn't, so we can make the right technical changes and improve the message or delivery where possible.
Partners & Customers
Our most appreciated friends in the business